About us at Eastend Coachworks Ltd
National award winners for repairs and customer service.
West Dunbartonshire's Volkswagen Group Official Authorised Repairer – Audi, Volkswagen, Seat and Skoda. We have on-site Volkswagen diagnostic equipment to deal with the latest technology on your vehicle, such as ADAS and lane departure recalibration, which is imperative this is carried out if your vehicle has been damaged and repaired.
Volkswagen Group Official Authorised Repairer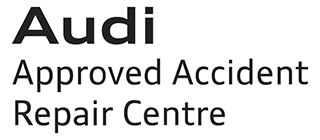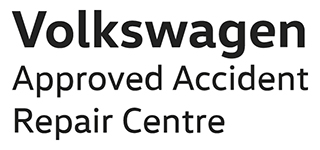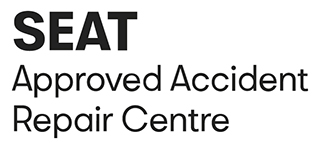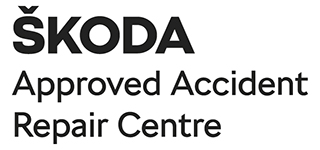 Official authorised repairer status for Stellantis Group: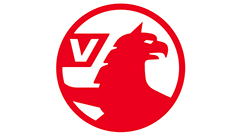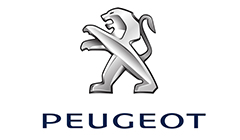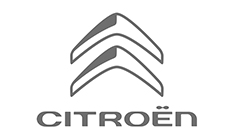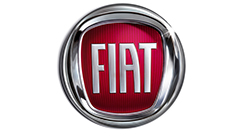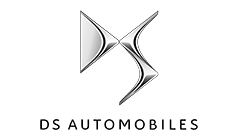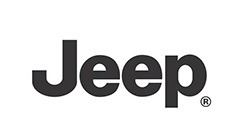 All our repairs are fully warranted and carried out by qualified ATA registered technicians.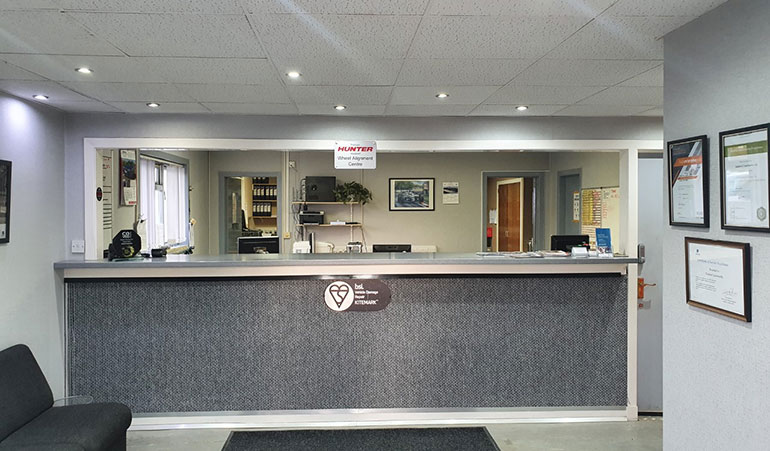 If you have been involved in an accident or want some advice on a vehicle repair, give us a call, and we can give our expert advice.
If you have an accident and it is not your fault, we can also assist and advise you on the best route to having your vehicle repaired and if immobile getting you back on the road. (subject to you having all the required details) at no cost to yourself.
Full manufacturer guarantee on all the workmanship on repairs carried out by us .
We will give you Free estimate for all types of vehicle repairs
Contact us for a no-obligation quotation or any enquiry about vehicle repairs. We will give you free expert advice.
CONTACT US