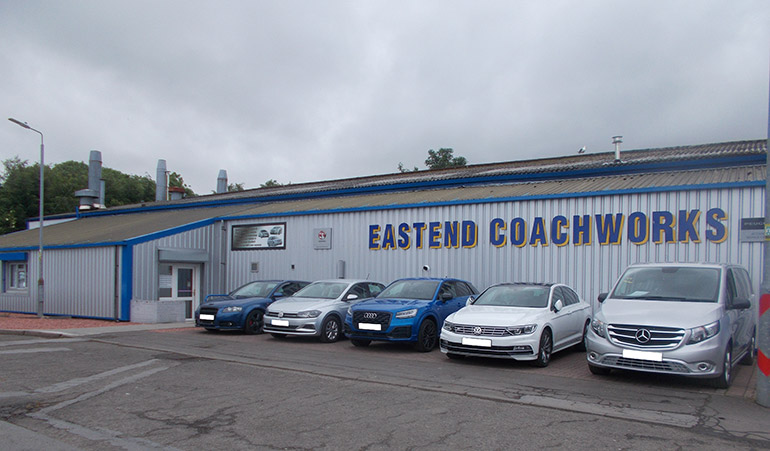 Our Services at Eastend Coachworks
At Eastend Coachworks Ltd in Dumbarton, we can do the following and much more. Call us to arrange a free quote on 01389 763314
✅ Fix Minor Scuffs and Dents on your Vehicle
✅ Paintless Dent Removal
✅ Wheel & Steering Alignment
✅ Chassis and Body Welding
✅ Air Conditioning Maintenance
✅ Head Lamps Refurbishment
✅ Cosmetic Aluminium Repair
Eastend Coachworks repairs all types of vehicles if you're unlucky enough to have an accident. Call us for more details or use the contact form on this website.